Start Your Business
Starting a business and understanding exactly what paperwork needs to be filed can be a complicated and daunting task for entrepreneurs. Even when you have already formed a corporation or registered your business as a limited liability company, yearly maintenance and annual requirements make forming a business complex and often frustrating, especially when things don't go as planned.
Corporation.com was created to eliminate those issues so you can focus your energies where they belong, into growing your business and ensuring it's success. We are owned by MyCorporation.com, the most trusted and experienced business formation specialists on the web. We have been helping people open their businesses and keep them open for more than 20 years, and we want to help you too.
We offer various packages that include services you need to make keeping your business in compliance a breeze. We also offer resources such as registered agent services, a free small business blog geared towards providing you with the latest information, a free business compliance audit, and more.
We can help you start your new business for as little as $99!
Get Started
Learning Center Topics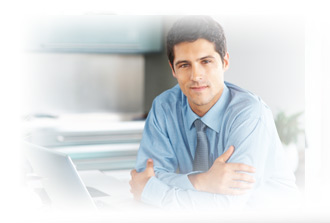 Learn more about starting your business.