What is a California Corporation?
A corporation is a business structure that is recognized by the state of California as being its own, separate legal entity. By forming a corporation, the business's owner separates his or her own personal debts, obligations, and finances from those of the business. However, after forming a corporation in California, the business's owner may no longer own the company entirely.
In fact, they would have a duty to the shareholders of the business to maximize profits - if the business's owner does not fulfill that duty, the shareholders could take legal action or remove the business's founder from the board of directors.
A business owner can, technically, form a corporation in California with only themselves as the sole shareholder, but they would still have to have to meet all of a corporation's legal obligations, such as holding annual meetings, and would have to act as President, Treasurer, and Secretary.
Form a Corporation or Limited Liability Company starting at only $99
Get Started
Learning Center Topics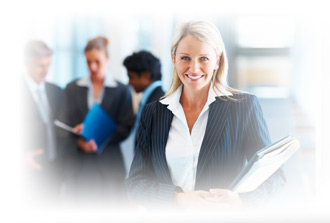 Learn more about starting your business.