What is a California LLC?
A Limited Liability Company formed in California is very similar to a corporation formed in California. Like corporations, forming an LLC effectively makes the business its own, separate legal entity in the eyes of the California government.
There are a few key differences though. For example, creating an LLC doesn't necessarily require a business owner to give up as much control of their business as an LLC is not divided into shares like a corporation is.
In California, forming an LLC only requires one member, which means a business owner can keep complete control of the business if they choose to. And, unlike corporations, California does not require Limited Liability Companies to hold annual meetings, unless their operating agreement says otherwise.
Form a Corporation or Limited Liability Company starting at only $99
Get Started
Learning Center Topics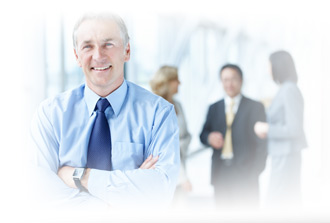 Learn more about starting your business.