Why do so many people start businesses in California?
California has the largest economy in the United States, and the twelfth largest economy in the world, with some of highest per capita incomes in America. The sheer level of consumer purchasing power has attracted thousands of businesses to the Golden State, and the strength of the Californian economy continues to spur innovation, growth, and entrepreneurship. California is also very supportive of small businesses, recognizing them as one of the main engines for economic growth in the state.
Form a Corporation or Limited Liability Company starting at only $99
Get Started
Learning Center Topics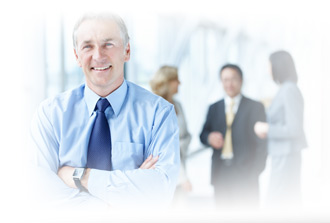 Learn more about starting your business.