Learn More About Forming a California Business.
Corporation.com specializes in providing information about how to start a business in California, including all the information you need to form a corporation or limited liability company. Our document filing service is available to help you simplify the process. Our business formation experts have been forming business in California for more than 15 years, and we know the quickest and simplest way to get your business up and running.
Forming a legal entity is essential for your new business, and offers countless valuable advantages, such as tax deductions and personal asset protection. We make it easier than ever to get your business up, running and registered with the state.
Form a Corporation or Limited Liability Company starting at only $99
Get Started
Learning Center Topics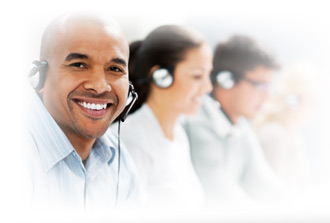 Learn more about starting your business.