What are the steps for incorporating a business in California?
Incorporating in California is very similar to incorporating in any other state. First, a name has to be found for the corporation - California doesn't require corporations to include any sort of identifier, like 'Corp' or 'Incorporated,' in their name. When a name is found the person, or people, incorporating the business should reserve that name with the Secretary of State.
Next, the Articles of Incorporation have to be prepared and filed with the California Secretary of State. The Articles must include the corporation's name, its purpose, the location of its registered agent, the number of shares it can issue, and the business's street and mailing address. The registered agent is the individual who accepts legal paperwork on behalf of the corporation, and they must have a physical address in California.
In addition to filing the Articles of Incorporation, corporations in California must maintain a book of records in which they collect important paperwork like meeting minutes, stock certificates, and other corporate documents. The person who incorporated the business then must appoint corporate directors, whose name and addresses should be kept in the book of records. These directors will be in charge until the first shareholder's meeting when a new board will be voted in.
When the initial board is appointed, a board meeting should be held so that the corporation can adopt a corporate seal, choose a bank, appoint officers, and adopt bylaws, if any were set. Like any other business in California, a corporation must file for all necessary business licenses and permits. Within 90 days of filing the Articles of Incorporation, the corporation must also file form SP-200 with the California Secretary of State. This standard statement of information will include names and addresses of a corporation's officers and directors, its registered agent, and its own address.
Form a Corporation or Limited Liability Company starting at only $99
Get Started
Learning Center Topics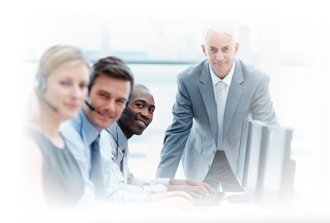 Learn more about starting your business.