What is a DBA in California?
A 'Doing Business As' name, or DBA, is the name under which a business sells its goods or services in California. If a business owner wants to sell anything in California under a name other than their own, they need a DBA name. Unlike many other states, California doesn't have a state level 'Doing Business As' name registry - instead, DBA names are handled at the county or city level.
Each locality differs in what it requires from businesses registering a DBA name within its boundaries, but typically the local government requires the person registering the name to search for any conflicting DBA names, fill out a standard form, pay a fee, and publish that the business will be selling good or services under the new DBA name in a local newspaper. DBA names are needed for some of the most rudimentary parts of running a business, like advertising or opening a bank account.
Form a Corporation or Limited Liability Company starting at only $99
Get Started
Learning Center Topics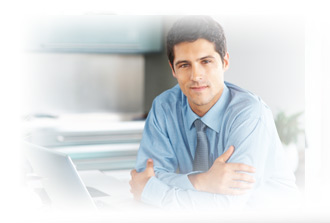 Learn more about starting your business.